GRP buys Alan & Thomas to form its southern hub
Global Risk Partners has acquired a majority stake in Alan & Thomas Insurance Group for an undisclosed sum.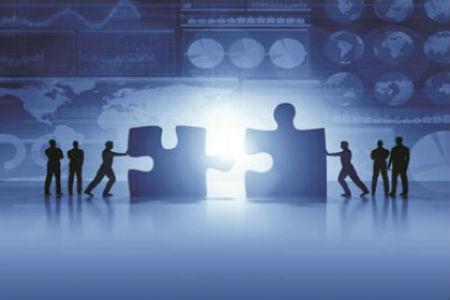 Alan &Thomas will form the consolidator's southern hub in its regional strategy.
The Dorset-based chartered broker was founded in 1975 employs 81 staff and writes about £30m GWP annually. It specialises in insurance for businesses and high net worth individuals.
Specialist divisions include property owners, motor trade, agriculture and estates, aviation, transportation, construction, marine trades, high value personal lines, churches, charities, and private medical and employee benefits. All the current management team will stay with the business.
Mike Bruce, GRP's chief executive broking, said Alan & Thomas will become the southern hub for GRP. It has offices in Poole, Basingstoke, Dorchester, Gillingham and Frome.
"GRP now has complete coverage of the South of the UK following our acquisitions of Higos (South West) and Greens (South East). We now write close to £120m of GWP across this part of the UK and expect further rapid growth both organically and through further deals," said Bruce.
Alan & Thomas chief executive Julian Boughton said: "Partnering with GRP allows us to 'fuel up' as we seek to facilitate our growth plans. We have a selective pipeline of opportunities which we are looking to overlay with GRP's intelligence, aims and objectives."