Consolidator in second deal of the year so far
Global Risk Partners has made its second acquisition of 2018 with the purchase of The County Group.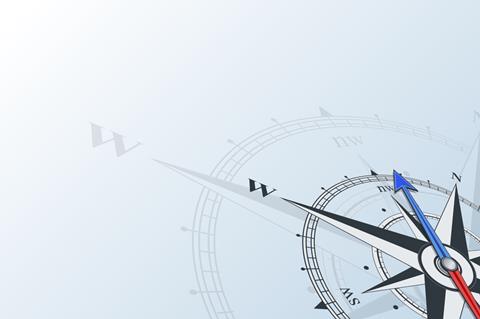 The Crewe-based broker becomes the latest regional hub acquired by GRP, building up a national network of brokers. The acquisition has received regulatory approval. Financial terms were not disclosed.
Mike Bruce, GRP's chief executive of broking, hailed the deal as a strategically important addition to GRP's portfolio.
"The County Group is a highly respected and well-known business and will play a key role in achieving our growth plans as GRP's hub for the North West," he said.
The deal follows the new funding that GRP announced late last year, he said, adding that more acquisitions are likely.
"This acquisition adds considerably to our breadth and depth in UK retail broking. Our 2018 pipeline remains very strong and we anticipate making further deals this year, building on the 12 deals we completed in 2017, including acquisitions through our regional hubs."
The County Group was founded in 2003 by chief executive Dave Clapp. Employing 278 people, it writes SME and personal lines insurance and delivered GWP of £72m in the last year.
Clapp said the business, which continues to focus on a local service ethos, is now aiming to double in size during the next five years.
"With the firepower now available from a business the size and scale of GRP we can accelerate our ambitious plans, something that was becoming more challenging with traditional funding routes."
Clapp said County is aligned with the GRP strategy.
"We are totally bought in to GRP's strategy and their owner driver philosophy," he said.
"We have seen how other businesses they have acquired have retained their independence and made significant strides forward as part of a bigger group, taking advantage of GRP's support to deliver a powerful mix of organic and acquisitive growth."
Clapp said County will continue to make acquisitions, "Increasing our footprint and delivering a high quality service to our customers across the UK with the support of the group's panel of insurer partners."
GRP chairman Peter Cullum said that with the county deal, GRP is building its GWP to "well over" £650m.
"We have high expectations for The County Group as the centerpiece of our North West hub, and look forward to further rapid growth, bringing benefits to customers, employees and insurer partners alike."