Household underwriting agency looks to Chubb, Lark, Prestige and Towergate for new recruits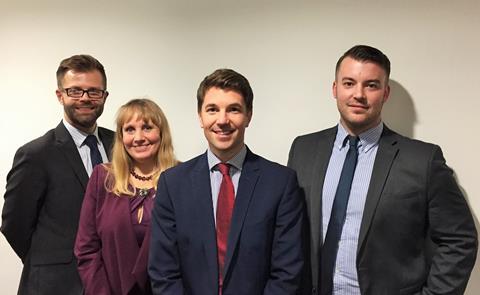 GRP-owned managing general agency Plum Underwriting has made four new hires and opened a new underwriting office in Brentwood.
The specialist household MGA has hired Nick Beckingham as senior underwriter in the London office for its HomeWorks product. He previously worked at Chubb as an underwriter supporting the development of independent broker business.
James Brett has joined Plum as claims manager from Lark Insurance, where he was claims team leader in the broker's private client business.
Plum has also opened a new office in Brentwood to support its e-trade underwriting operation and made two initial hires there.
Leigh Woodward has joined as underwriting team manager. She was previously a senior home underwriter at rival MGA Prestige Underwriting Services.
And Reece Birch has joined Plum as an underwriter. He was previously a senior underwriter for household and let property at Towergate.
Plum said it is planning to expand its team further, with additional announcements to be made later this year.
Plum technical director Toby Daley said: "The expansion of the team and opening of a new office further demonstrates our commitment to providing enhanced access to experienced underwriting expertise and support for brokers.
"Building on these capabilities affirms our reputation for high standards of service and our appetite for delivering flexible underwriting on complex property risks."