Consolidator also hires three from Towergate for household MGA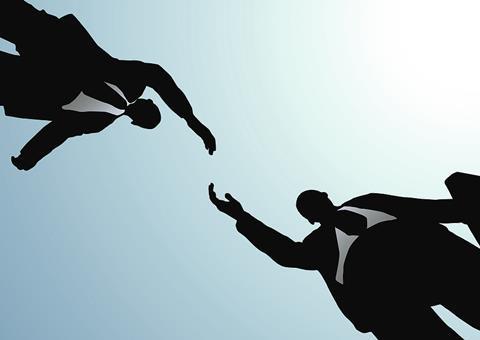 Global Risk Partners (GRP) has hired Simon Lewer as chief operating officer of its MGA division and electronic trading director of its specialist household MGA Plum Underwriting.
It has also hired Kris Lee as Plum's head of e-trade underwriting.
Both Lewer and Lee join from Arthur J Gallagher International's e-underwriting division. Lewer was underwriting director of e-underwriting, while Lee was underwriting manager of e-underwriting.
Lewer and Lee are the latest departures from Gallagher's e-underwriting unit. Several team members have joined MGA Modus in recent months. Modus was founded by former members of Gallagher's e-underwriting team.
Plum's e-trade division has also hired Clive De Pledge, Gary Smith and Jonathan Meyers from Towergate.
GRP, a consolidator founded by Towergate founder Peter Cullum and former Willis UK chief executive David Margrett, backed Plum Underwriting's management buy-out in December last year.
Margrett, GRP's chief executive, said: "Simon's experience and expertise in this area makes him an invaluable asset to GRP.
"He has established a well-deserved reputation in the market for developing smart, e-traded household insurance solutions for some of the UK's biggest brokers. He will help provide Plum with a fantastic platform for growth."
Plum Underwriting managing director David Whitaker said: "Plum has already built a strong reputation for high standards of service and Simon, Kris and the team bring a unique set of skills that will develop our new range of e-traded specialist household products to help accelerate the expansion of our UK and Ireland broker base."
Simon Lewer added: "By developing products specifically designed to be traded electronically, our brokers will benefit from a high quote rate and lower operational costs­ - we are aiming to be best-in-class."