Sportscover will continue to provide its Lloyd's syndicate with sport and leisure business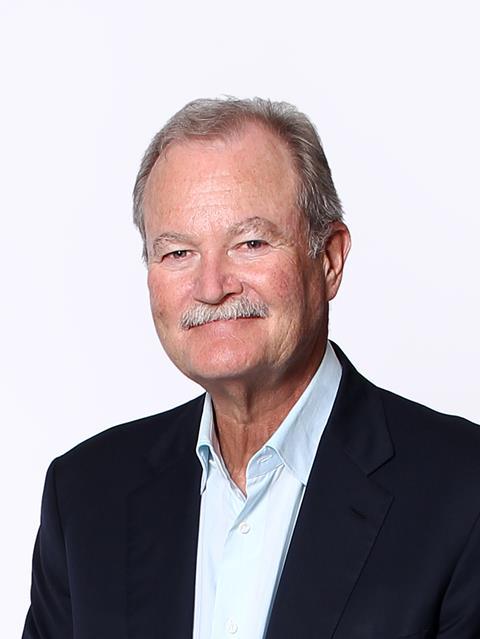 Bermuda-based insurer Hamilton is to take over Lloyd's insurer Sportscover's managing agent and sister broker Kinetic Insurance Brokers.
The deal follows exclusive talks between Sportscover and Hamilton, which is run by former Marsh & McLennan Companies and Ace chief executive Brian Duperreault (pictured).
Both Sportscover and Kinetic are owned by Wild Goose Holdings.
While Hamilton will control the managing agent, Sportscover will continue to provide the Lloyd's syndicate it manages, Syndicate 334, with sport and leisure business.
Sportscover has decided to increase its capital contribution to Syndicate 3334 as a result of the transaction.
Sportscover founder and Wild Goose Holdings chairman Peter Nash described the outcome of the talks as "excellent".
He said: "Under the agreement we will increase our capital involvement in Syndicate 3334 for 2015 and we will work together with Hamilton to expand the range and volume of sports and leisure business written by the syndicate from around the world", he said.
"This will be a long-term and highly beneficial strategic partnership, which will also be good for our brokers and clients as we will increase the capacity and range of the specialist cover that we provide. Sportscover continues to strive to be the pre-eminent sports and leisure underwriter in the world."
Duperreault added: "Pending regulatory approvals, our company will gain a presence at Lloyd's. This, along with our operations in Bermuda and the US, will provide us with a solid platform to achieve profitable growth.
"Syndicate 3334 will be well capitalised for the 2015 year of account, and Peter will rest secure in the knowledge that the innovative niche business he established will form the basis for the development of an expanded book of business.
"This is a win for everyone involved in these discussions."
Duperreault will take over as chairman of Kinetic from Stephen Boucher, who will remain a non-executive board member at the broker.