Lloyd's investment firm acquires Nameco 518 from Dominic Parker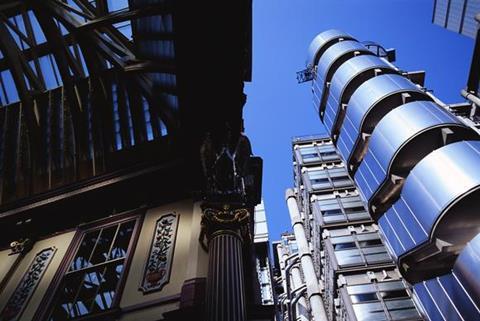 Lloyd's investment vehicle Hampden Underwriting has bought Lloyd's corporate member Nameco 518 for £900,000.
Nameco 518 had £1m of capacity for the 2012 underwriting year, compared to Hampden's total of £11.9m.
Hampden said Nameco 518 participates in a similar spread of Lloyd's syndicates as Hampden itself.
Hampden Underwriting chief executive Nigel Hanbury said: "We are pleased to have made this acquisition of another corporate member which further increases our underwriting capacity. This is in line with our stated strategy of acquiring corporate members as suitable opportunities arise."
The latest acquisition closely follows Hampden's acquisition of Nameco 229 for £500,000 in November.
Corporate members provide capital to Lloyd's syndicates. They are essentially the corporate equivalent of Names, which are private individual investors in syndicates.
Hampden has bought Nameco 518 from Dominic Parker. In 2011 it made a loss before tax of £500,000 on gross written premium of £900,000.