Insurance boss Toby van der Meer (pictured) named group chief executive
Hastings announced a complete revamp of its top management with the appointment of a new chairman and chief executive.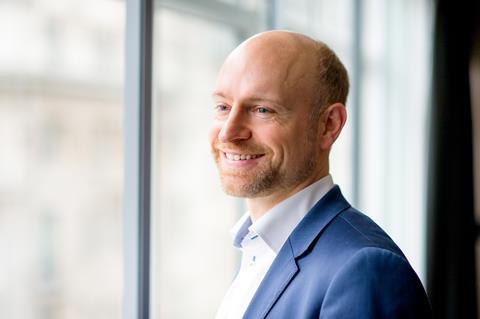 Current non-executive chairman Mike Fairey will retire at the company's annual general meeting in May. He will be replaced by current group chief executive Gary Hoffman.
In turn, Hoffman will be replaced as group chief executive by the current managing director of Hastings Insurance Services, Toby van der Meer with effect from 1 March.
Fairey guided Hastings through its initial public offering in October 2015.
Hastings said van der Meer emerged as the leading candidate for chief executive following a rigorous profiling and search process including full evaluation of potential internal and external candidates using specialist consultants.
Fairey said: "It has been a pleasure to serve as chairman of the company and to oversee its early years as a publicly listed company. I feel the time is now right for me to step down and I am confident the proposed changes to the board will leave the company in very safe hands to enable its continued success for the benefit of all stakeholders."
Van der Meer said: "It has been an incredible journey so far and I am honoured to be asked to be CEO of the Hastings Group. I am proud of what the team has achieved so far and feel very confident about our trajectory and the continued growth and diversification opportunities ahead of us."
Hastings said it continues to deliver against its strategy and targets and will announce its results for the year ended 31 December 2017 on 1 March.