Coach and bus broker takes parent's name four years after acquisition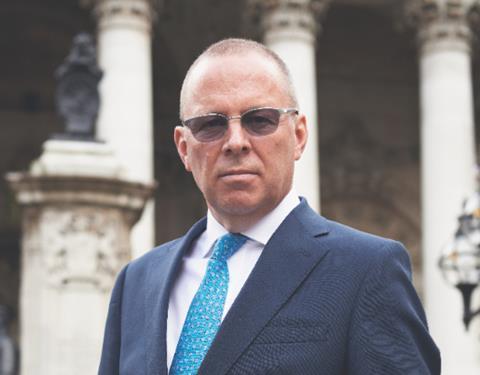 Coach and bus insurance broker SBP Chapman Stevens has started trading under the Giles Insurance Brokers brand.
The High Wycombe-based broker was bought by Giles in November 2008 but continued to trade under its own brand.
SBP's High Wycombe branch manager George Bryant said: "SBP Chapman Stevens has been providing insurance solutions for coach and bus companies since 1982 and we did not want to lose that industry association when we became part of the Giles Group. Since being acquired by Giles we have continued to offer the same great levels of service to our customers and we now felt the time was right to fully integrate the brand into Giles.
"As one of the top five independent insurance brokers in the UK, the Giles name is strongly associated with a wide range of insurance areas and we want to harness the extensive buying power of the group to ensure we continue to secure the most suitable insurance solutions for both our new and existing customers," Bryant said.