Admiral third quarter turnover declines 3% to £513m compared to the same period last year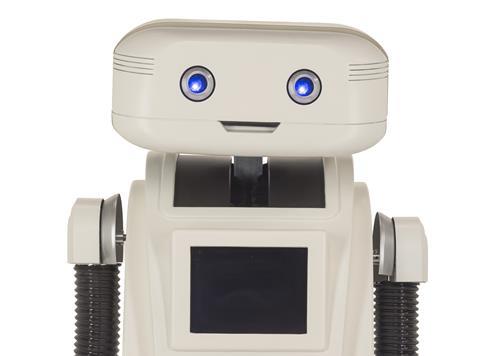 Admiral expects a lower result for Confused.com in the second half of this year due to the 'highly competitive' price comparison market, Admiral boss Henry Engelhardt said today.
The second half results for Confused will be lower than the first half of the year, but Engelhardt stressed that US aggregator Comparenow.com, launched earlier this year, 'continues to make good progress justifying ongoing investment.'
The Chicago-born businessman will plough £15m into the business and another £30m next year.
Elsewhere in the business, third quarter turnover was down 3% to £513m, although customer numbers were up 10% to 4.03m.
In the UK, car insurance turnover fell by 5% to £419m. UK car insurance customer increased 5% to 3.18m.
Engelhardt said: "Prices in the competitive UK car insurance market appear to be stabilising after a period of rapid deflation. Due mainly to positive claims development on our back years, our expectations for our UK Car Insurance business in 2014 remain on track.
"However, as we have said before, we anticipate that future earnings will be impacted by the decline in premiums experienced across the market in recent years coupled with a return to higher claims inflation.
"Looking further out, in the UK, Admiral's industry-leading combined ratios mean that we are well placed to grow and continue to deliver strong returns for our shareholders. Our four car insurance and three price comparison businesses outside the UK, and our developing UK home insurance operation, all represent opportunities for future growth and value creation.
"In particular our US Price Comparison operation, Comparenow.com, continues to make good progress justifying ongoing investment. However, the UK price comparison market remains highly competitive and we expect Confused.com to deliver a lower result in the second half compared to the first half of 2014."