Law firm to axe 30 roles as law reforms cut revenue from claims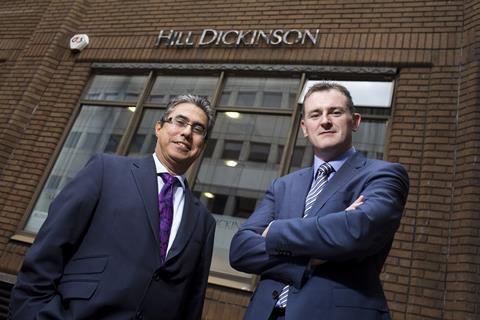 Hill Dickinson has become the latest insurance law firm to slash jobs, as the effects of the law reforms continue to hammer the legal market.
The firm will consult on 30 jobs across its Liverpool, Manchester and London offices. Hill Dickinson blamed 'considerable market change'.
Civil law reforms, most notably the Legal Aid, Sentencing and Punishing of Offenders Act from 2013 have cut revenue from claims.
It means a number of law firms have slashed costs to cope – starting with headcount. This is the second time Hill has been hit, with the firm announcing the loss of 40 jobs in its counter fraud unit last year.
DWF, Keoghs and DAC Beachcroft have all had staff restructures since 2013.