Lloyd's insurer to launch tied agency for UK business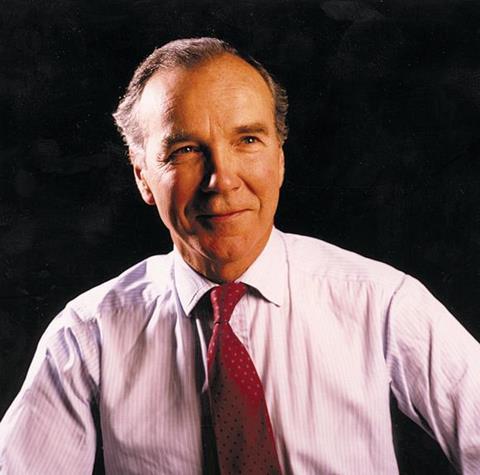 Lloyd's insurer Hiscox's UK retail business made a 2012 profit of £45.2m, down 8% on the £49m it made in 2011.
The profit dip comes after the division paid "record flood losses" and the high net worth (HNW) business paid "the largest loss in its history" – a London house fire.
Hiscox's UK business paid out £14m in flood and storm losses.
The UK and Europe business as a whole reported a combined ratio of 94.4% (2011: 91%).
The UK profit also came despite a £4m increase in marketing spend, which included a return to TV advertising.
Good progress
Hiscox's UK revenues in 2012 increased 2.2% to £375.2m (2011: £367.1m). Hiscox said growth in commercial product lines offset the cancellation of two HNW underwriting partnerships that "did not live up to expectations".
The company reported good progress in its professions, specialty commercial and technology lines. During the year Hiscox UK launched new professional indemnity products during the year specifically for the unique risks professions such as facilities managers and interior and garden designers face.
The company said these products have sold well and that recession-related claims have not been as severe as expected.
Despite the positives, Hiscox said that its direct household products had been held back by "challenges" in its online platform, which the company said hampered pricing flexibility. "We are investing in 2013 and beyond to address this," the company said.
Tied agency
Hiscox said that its UK operation has "a big agenda" in 2013. It noted that insurance distribution has evolved and is no longer simply either broker versus direct.
In response, the insurer is launching a tied agency to address gaps in its current distribution n model working direct and in partnership with specialist commercial brokers who don't have in-house private client expertise but who want to offer a Hiscox home insurance policy to their clients.
Group result
As a group, Hiscox made a profit after tax of £207.8 in 2012, almost 10 times the £21.3m profit it made in 2011.
The combined ratio improved by 14 percentage points to 85.5% (2011: 99.5%). Return on equity jumped 15.2 points to 16.9% (2011: 1.7%).
The improved result was mainly caused by the lower number of natural catastrophe losses in 2012. The year 2011 was a record year for natural catastrophe losses, while 2012 was a more average year, despite Superstorm Sandy hitting the US in October.
Gross written premium increased 8% to £1.6bn (2011: £1.4bn).
Outgoing Hiscox chairman Robert Hiscox (pictured) said: "In my last year as chairman we have made a very good profit despite the second costliest storm on record and a challenging investment market.
"As a result, we are in a position to return capital to shareholders while retaining a strong capital base. The group not only has a balanced account with great prospects but, more importantly, has excellent people led by a talented and experienced management team.
"The future looks as exciting as the past has been for me."
Hiscox will be replaced as chairman by former chief underwriting officer Robert Childs on 26 February.