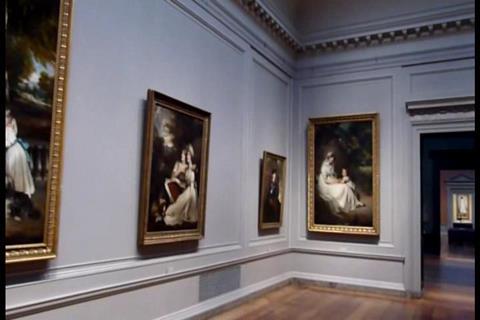 Home & Legacy has refreshed its home offering to take into account the fluctuating values of household items.
The offering which will apply to all household policies; Prestige Home, Ultra Home and Ultimate Home, will provide cover up to the value of 150% of the sum insured.
The items include fine art, antiques and collectibles.
Home & Legacy underwriting and markets director Ade Ewington said: "The high net worth arena is always growing and adapting and it's our responsibility to make sure that our products evolve to best meet the needs of our customers.
"Cover like Market Appreciation is particularly relevant as values can often increase more quickly than our customers expect them to. This addition, combined with the fact that we don't impose an inner limit within the total contents sum insured for unspecified fine art, means that we offer one of the most inclusive covers on the market."