Partnership follows customer research that revealed a gap in the market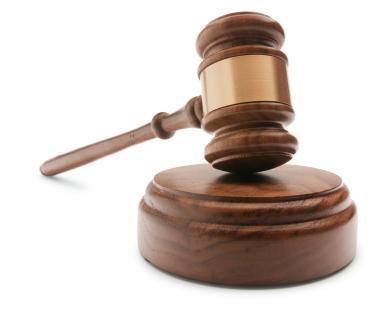 Home & Legacy has selected Allianz Legal Protection (ALP) to provide a new family legal service.
The two companies entered into the partnership after customer research revealed cuts to legal aid, the closure of the Citizens Advice Bureaux and changes to employment tribunal fees are leading to customers to seek more support from their legal expenses insurance.
The new offering, Home & Legacy Legal Assistance, provides customers with a comprehensive legal service including:
A legal helpline
An annual health check of the customer's legal affairs
Discounted fixed fees for non-insured events
Online legal guides and support documents, such as letter templates
24/7 telephone and online legal support.
Beyond legal expenses
ALP head of sales and distribution Phil Ruse said: "Our research revealed that legal expenses insurance invariably only covers certain types of litigation, so customers can be faced with events that go unresolved. We have responded to this with a legal services solution that goes far beyond insurance and limited advice.
"We have thought long and hard about this product to ensure it meets customers' needs, and we hope Home & Legacy will be the first of many partners to offer this package."
Home & Legacy managing director Barry O'Neil said: "We're delighted to be working with ALP to offer our customers this truly service. We selected ALP because this integrated suite of services can meet all of our customers' legal needs."