Broker boss says award is "a massive achievement"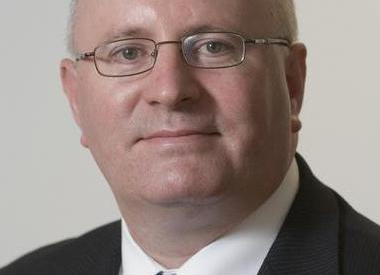 Allianz-owned high net worth specialist Home & Legacy has been awarded chartered insurance broker status by the CII.
Managing director Barry O'Neill (above) said: "This is a massive achievement for our business and a reflection of the dedication and professionalism of our people.
"In the past couple of years we have made great strides in order to provide the highest levels of service and improve the skills of our people, and to receive external recognition in this way is very gratifying. As chartered insurance brokers, we can signal our commitment to the highest levels of service to our customers."
CII chief executive Sandy Scott said: "Home & Legacy has shown an ongoing commitment in developing professionalism in the insurance sector.
"We are delighted that they have now achieved chartered insurance broker status, demonstrating that brokers are proactively striving for professionalism, both as a driver of competitive advantage and as an important means of building confidence and trust."