Deloitte survey forecasts return to profit for household market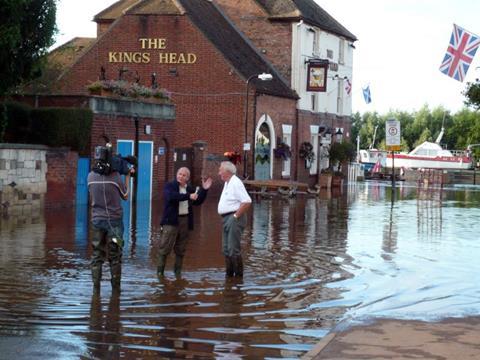 Escape of water, floods and storms are home insurers' biggest risk headaches, according to a survey carried out by Deloitte.
The research, which was carried out for Deloitte's annual household insurance seminar, indicates that the household insurance market will make an underwriting profit in 2011 following the losses it made in 2010.
And it shows that household insurers are likely to impose price rises of between 5% and 10% in 2012.
Deloitte insurance partner James Rakow said: "In 2010 the insurance industry was hit hard by the extremely cold weather that Britain experienced in December that year, and the additional freeze claims wiped out the profits insurers expected to make on household policies. The weather in 2011 was more benign and it looks as though the industry is on target to declare an underwriting profit for 2011.
"The outturn for 2012 will largely be determined by the weather. The storms that hit Britain in the first few days of January act as a reminder of the huge losses that natural perils such as storms and floods can produce."