Most SMEs still didn't have cyber cover, as of 2018 - which is a great opportunity for brokers to expand their business
Brokers have a huge opportunity to consolidate their position in the insurance distribution market if they embrace cyber products.
This is the assessment of data and analytics company GlobalData in a newly-released report in which it says that although brokers dominate the distribution of commercial products, "there is more competition in the SME space, with the direct channel being more popular with smaller companies."
GlobalData associate insurance analyst Yasha Kuruvilla stated that most UK SMEs did not have cyber insurance as of last year, and "those who are regarded as experts in this field have a huge opportunity to strengthen their position in the market".
Kuruvilla added that cyber insurance is a relatively new product, with business owners often struggling to understand it. "Brokers are likely to come to mind first for those wishing to purchase cover," he said.
"Cyber insurance could be the key for brokers to control the distribution of commercial insurance among not only large corporations but SMEs as well."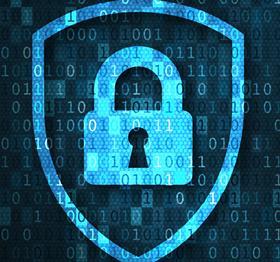 Brokers reveal biggest challenges to selling cyber cover
Kuruvilla pointed out that SMEs often have simpler insurance needs, which forces them to go directly to the insurer and take control of the purchasing process themselves.
"However, most of them will struggle to purchase cyber insurance without advice, opening the door for brokers to capitalise and offer them a one stop shop for all their insurance needs," he said.
However, Insurance Times reported last week that SMEs are being left underinsured against cyber threats due to inadequate cover.
A commercial broker said that many companies are taking out cyber insurance as add-ons to professional indemnity policies, rather than as stand-alone products.
Subscribers read more
Cyber is a reputational disaster waiting to happen - Mactavish CEO