Colin Marshall announced his retirement last Friday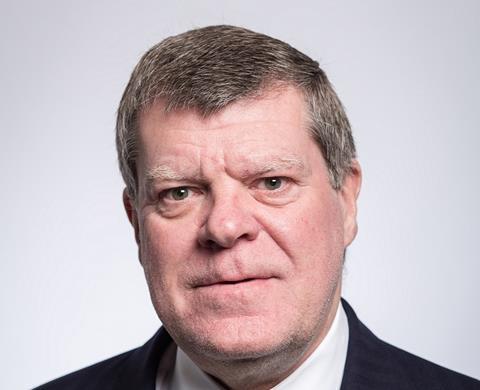 Howard Green has been named as the new chief executive of Besso Limited, the Lloyd's broking arm of Besso Insurance Group.
Green, who was previously the property chairman, replaces Colin Marshall who announced his retirement last Friday.
Green joined Besso in 1985 and is one of the founding members of the company.
Besso has also announced further appointments and changes to its group management board.
Besso International chairman Roddy Caxton-Spencer, global casualty head Robert Dowman, and global property head Russell Nichols have been appointed to the Besso Insurance Group board.
Besso Marine managing director John Hudson as been appointed as a director of Besso Limited.
Besso Insurance Group chief executive Colin Bird said: "Howard is a founding member of Besso and has the experience of building and leading international broking business as well as a wide breadth of client and market relationships which make him extremely well placed to lead Besso into its next phase.
"Roddy, Robert and Russell have all been part of the driving force that has supported Besso's growth over recent years, having been with the company for a combined 50 years. I am pleased to welcome them to the Board and look forward to their ongoing involvement in supporting the growth of the Group.
"Colin's contribution to the Group over 30 years has been immeasurable, and following the successful closing of the 2014 financial year, he felt it was the right time to take the decision, concomitant with the other recent appointments. I take this opportunity to thank him for his great contribution to Besso over the years and I wish him the very best in the future."
Join the debate in our new LinkedIn specialist discussion forums