The company has promoted two managing directors as current chairman Colin Bird stands down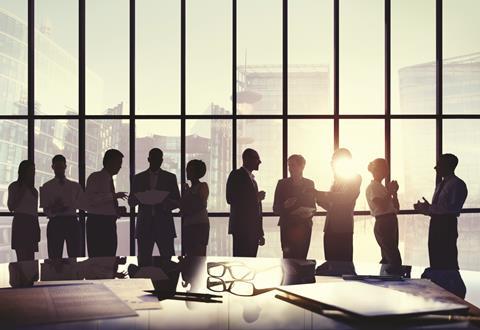 Besso Limited has announced a restructuring of its board as two current directors are appointed joint CEOs.
Rob Dowman, managing director of global casualty, and Russ Nichols, managing director of global property, will become joint chief executives of the BP Marsh backed company on 1 July.
On his appointment, Dowman said: "Russ and I will be sharing the responsibilities and will continue to manage respective divisions and client base."
The restructure also sees founding member Howard Green appointed chairman, with managing director of the international division Roddy Caxton-Spencer, who has been with Besso for over 15 years, appointed deputy chairman.
Colin Bird, current chairman of Besso Limited, will stand down from his role but will remain as chairman and chief executive of Besso Group.
Discussing the restructure, he said: "We have had a consistent management team here for 30 years and now it is time for the next generation to take the business forward."
Dowman added: "It is of huge benefit for us to be able to call upon the vase experience of Colin and Howard as we step into our new roles."