But chairman Brian Marsh bemoans stock market valuation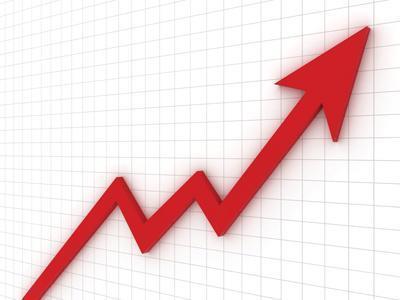 Broker-focused venture capital firm BP Marsh made a profit after tax of £3.4m in the first half of 2015, double the £1.7m it made in the same period last year.
Net asset value (NAV), which the company considers its key performance metric, was up 9.5% to £65.5m (H1 2014: £59.8m).
The equity value of BP Marsh's investment portfolio increased by 9.3% during the six months.
BP Marsh chairman Brian Marsh said: "The six months have been productive and overall our investments have done well, resulting in an increase of 9.3% in the equity value of the portfolio.
But Marsh also bemoaned the AIM-listed company's stock market valuation, noting that the share price continues to trade at a "significant discount" to net asset value.
He said the company had employed several measures to improve this, including a dividend policy, share buy-backs and raising the company's profile through news releases and greater engagement with the media and investors.
These efforts have narrowed the discount to 35% from 48% back in September 2012.
Marsh said: "This is a pleasing improvement. However, we always strive to do better and all of the above measures are subject to ongoing discussion and review by the board."
BP Marsh specialises in taking minority stakes in start-up or early stage financial services firms, and much of its portfolio is made up of insurance brokers and managing general agencies (MGAs).
During the period, the company boosted its stake in London-based MGA Nexus by to 9.8% from 4.8%.
It also praised the performance of Lloyd's broker Besso, in which it owns a 37.9% stake and is BP Marsh's biggest investment at a value of £13.9m.
Marsh said: "Besso Insurance Group continues its strong performance and has achieved excellent results in the first half of the current year.
"It has continued its international expansion plans with the establishment of a reinsurance broker and MGA in Dubai."