The venture capital company increased its stake in Nexus Underwriting by 4.8%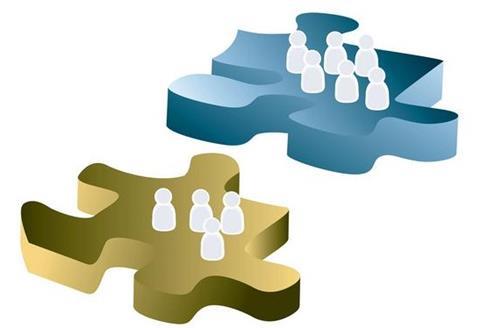 Nexus Underwriting has announced a further investment of £1.5m from BP Marsh, ahead of a proposed acquisition of the specialist MGA.
This follows BP Marsh's initial purchase of a stake in Nexus in August 2014 and gives the private equity group a 9.8% ownership stake in Nexus, for a total investment of £3.1m.
BP Marsh has invested in seven UK insurance companies including Nexus, three of which are MGAs.
Its biggest investment so far is in Besso Insurance Brokers, of which it owns a 38% stake worth £10.9m.
BP Marsh's nominee director on the board of Nexus, Daniel Topping, said: "This investment underlines BP Marsh's strategy of providing growth finance to specialist financial intermediaries, to which we have unrivalled access through our niche area of operation."
Nexus, one of the London Market's largest MGAs, has a forecast premium income in excess of £65m for 2015 and has made a profit in every quarter since it was set up.
Nexus Group chief executive Colin Thompson said: "The capital will not only be used to conclude a specific transaction but also underpins our wider M&A agenda which will take Nexus into new product lines and new geographic areas, in order to pursue our growth strategy."