Nexus founder and current group chief executive Colin Thompson will become executive chair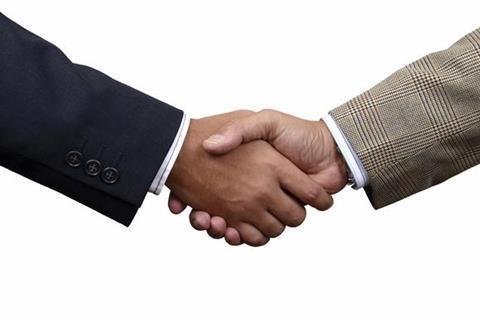 Managing general agency Nexus Underwriting Management (NUML) has hired former Howden boss Tim Coles as its new chief executive.
As a result, founder and current group chief executive Colin Thompson will become executive chairman – focusing on MGA mergers and acquisitions.
Coles was previously chief executive of Howden Broking Group for 10 years. Prior to Howden, he spent 13 years in the British Army, serving with the Parachute Regiment and Special Forces.
The MGA has also made a number of senior appointments to its divisions.
Jo Edgley has been promoted to the new position of managing editor of Nexus Underwriting (NUL) and Alex Mobbs will be seconded to the newly acquired specialist MGA EBA Insurance Services Limited (EBA) as an Executive Director.
Commenting on Coles's appointment Thompson said: "Now that the acquisition of EBA is complete, it is important that we continue to look to the future and to build a management structure that will enable us to continue to grow and develop into the foreseeable future.
"We are now a group approaching 100 people, with employees in four countries underwriting a vast array of complex insurance products, which means that we are now underwriting in excess of US$135 million gross written premium per annum."
Nexus wants to write $250m within 36 months, by organic growth, recruitment of new teams and acquisition of other MGAs.
Thompson added: "With this corporate goal it is vital that we have the infrastructure and management team in place to support that plan, and Tim's business acumen and unique industry experience together with his leadership and motivational skills will be essential us to achieving the next level."
NUML non-executive chairman Ian Whistondale has also stepped down from the role but he will remain a non-executive Director of NUML.
The survey was conducted with 407 IT decision makers in companies with at least 200 employees.