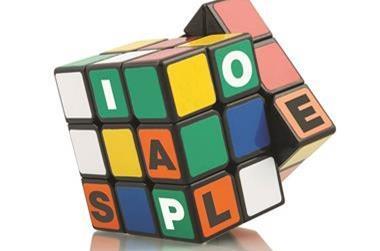 The board of Besso and its shareholders have hired investment bank and financial advisory firm Canaccord Genuity to carry out a strategic review for the Lloyd's broker.
Venture capitalist BP Marsh which is led by Brian Marsh (pictured), has a 44.97% stake in the broker announced today that discussions were underway with potentially interested parties around selling or investing in Besso.
But BP Marsh stressed that there was no certainty that the discussions would lead to the company disposing of its interest in Besso's shares.