Sale of stake in Lloyd's broker will give PE firm BP Marsh war chest for investments in the UK and abroad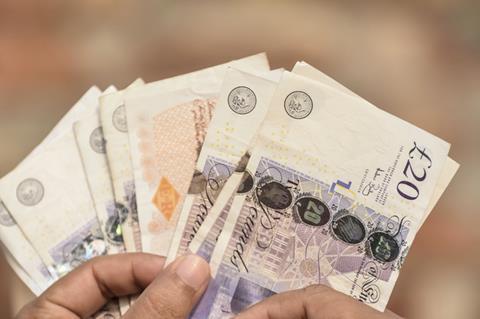 BP Marsh has agreed to sell its entire 37.94% shareholding in Lloyd's broker Besso Insurance Group to BGC Partners.
The sale will give the private equity firm a war chest of £18.37m to make further investments.
As a result of the deal, broking firm BGC Partners will have acquired 100% of Besso, which has been valued at £70.5m.
BP Marsh investment officer Daniel Topping will also step down as non-executive director at Besso.
The final purchase price will be adjusted following production of the completion accounts and other adjustments, which is anticipated to be as at 31 March 2017.
Using Besso's valuation on its balance sheet at 31 August 2016 and applying the same adjustments, proceeds from the sale for BP Marsh will be £20.6m, before tax has been applied.
This amount is a 48% increase on its published valuation of the same stake in Besso in July 2015.
BP Marsh said it expected to have £18.37m additional funds available for investment in both its existing portfolio and new markets in the UK and internationally
BP Marsh executive chairman Brian Marsh said: "Our investment in Besso typifies our approach – long-term, collaborative and focused on delivering highly attractive results for all stakeholders. We have stuck with Besso through many ups and downs over the course of two decades, as we believe our investments to be a true partnership with the management team or individual we back.
"However, our partners at Besso have now reached the stage in the development of their group for which they need financial firepower which outstrips the resources that BP Marsh is able to supply. Consequently, we are pleased that Besso has identified BGC as its future ongoing partner and we wish them well."
Back in October BP Marsh said that Besso was in talks with potential investors about additional investment, or even the possible sale of the entire company.