Finance will pay off BP Marsh loans and fund future growth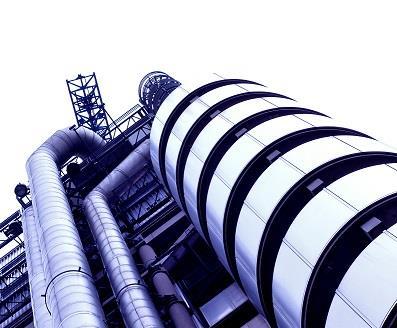 Lloyd's broker Besso has secured funding from Clydesdale Bank.
Besso, which is backed by venture capital group BP Marsh, said the additional funding will help it expand into new regions.
Cash will also be used to repay outstanding shareholder loans provided in 2011 by management and shareholders, including BP Marsh and Wells Fargo.
No details were given on the scale of the funding.
The broker said it has grown substantially from revenue of £22m in 2011 to a current forecast performance for 2015 of £37m of revenue and over £6m of underlying earnings before interest, tax, depreciation and amortisation (EBITDA).
There has been speculation that Besso could be the target of takeover bids from larger brokers or private equity firms. BP Marsh takes minority stakes in start-ups and early stage financial services firms, and it was thought Besso might outgrow BP Marsh's portfolio criteria. Besso has hired investment bank Canaccord Genuity to advise it on next steps.
Joint chief executive Russ Nichols said that since 2011 Besso has steadily grown revenues and profitability in a very tough market while reducing debt from £9m to £6m.
"We are pleased that Besso has secured finance from a major financial institution such as Clydesdale, said BP Marsh chairman Brian Marsh.
"This, along with shareholder support, should allow Besso to continue on its growth trajectory."
Clydesdale's head of insurance, Paul Hambrook, said: "I am delighted that Besso has chosen to refinance their debt facility with Clydesdale Bank. The group is a fantastic addition to our insurance broker portfolio, one that the Bank has been actively building in the past 18 months."
We look forward to working with the directors in achieving their growth strategies in the short and medium term."