New Howden Insurance Brokers chief executive named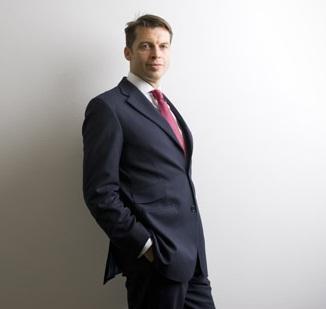 Hyperion-owned business Howden Broking Group has completed the integration of the Windsor Partners business it acquired in July.
The company said the transfer of business and assets from Windsor to Howden Insurance Brokers Limited, effective 1 October 2012, is now complete.
Following regulatory approval, John Bennett has been appointed chief executive of Howden Insurance Brokers, reporting to Howden Broking Group chief executive Tim Coles (pictured).
Bennett has joined both the Howden Insurance Brokers and the Howden Broking Group boards.
He said: "Our integration work is progressing well, and this is an important milestone. We are now positioned to go forward as a single entity and deliver the synergies that will bring even greater value to our clients."