Broker will gain access to the financial advisory firm's 80,000 global clients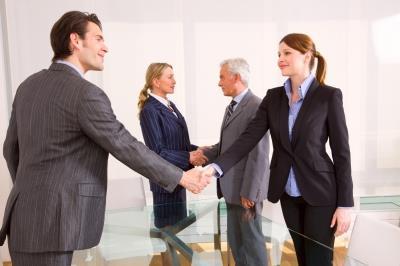 Howden Insurance Brokers has signed an exclusive partnership deal with financial advisory firm DeVere Group.
The deal will see Howden offer specialist insurance policies to DeVere's 80,000-strong global client base.
DeVere director Mike Coady said: "This new alliance will be built on a robust collaboration that draws on the distinct strengths of each company. It will provide clients from deVere Group, who currently have more than $10bn under advice and management, with direct access to a comprehensive range of high-end, specialist insurance services. It will also allow Howden to further enhance its already impressive international reach by giving the company an additional platform on which to offer its world-class insurances.
"In recent times, we have seen growing demand from our high-net-worth clients for the kind of insurances Howden offer, including fine art, jewellery, motor, yacht, private aircraft, overseas property and land, and employee benefits. This alliance with Howden will give them further choices on how to best manage and mitigate risk and protect what is most important to them."
Simon Aitken, managing director of Howden's Private Client division, said: "We are delighted to enter into partnership with DeVere. Bringing together the pre-eminent independents within their respective arenas, our product offering, innovation, and a service ethos that respects individual needs, will significantly compliment their existing product range."
Join the debate in our new LinkedIn specialist discussion forums