Product covers those with premiums higher than £10,000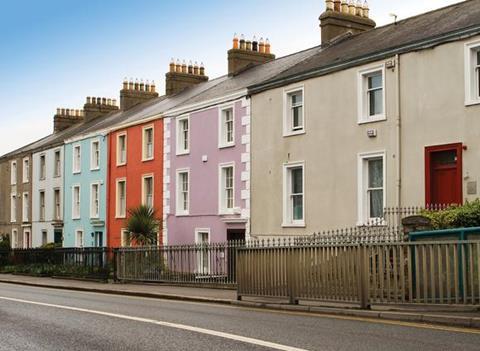 Howden has launched a new professional indemnity (PI) product for surveyors.
The broker has designed the new product in conjunction with five A-rated insurers that are listed by the Royal Institution of Chartered Surveyors (RICS).
The company did not name the insurers.
The product is designed for surveyor firms paying more than £10,000 in annual premium. The policy imposes no upper limit on the percentage of income the firm derives from mortgage valuation work.
Howden said this feature is likely to be welcomed by surveyors because of insurers' limited appetite to cover firms carrying out higher-risk work.
Howden account executive Greg Harrison said that spreading the risk across several insurers should help prevent situations where renewal terms are suddenly not available because of a change in an insurer's risk appetite. He said this problem had affected many firms, particularly valuers, in the past three years.
Harrison added: "Howden has worked very closely with the surveying sector and the RICS since 2010.
"This has enabled us to develop an in-depth understanding of the sector's requirements and we've used that knowledge to help us develop what we feel is a much-needed new PI product that offers competitive rates and low excesses not only to the valuation community but to all other RICS regulated firms."
Join the debate in our new LinkedIn specialist discussion forums