THB's energy team will be led by Chris Pinnington who has also joined from Howden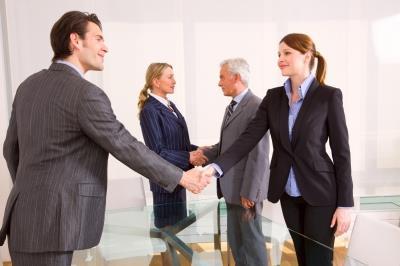 THB has made a raft of hires from Howden Insurance Brokers to set up its new energy team.
The broker has hired Chris Pinnington to lead the new team.
He will be joined by Richard Bateman, Steve Portman, Jeremy Furber, Robert Neighbour, Kelly Gordon and Vikki Raymond.
All have joined from Howden.
THB chief executive Frank Murphy said: "We are delighted to welcome Chris and his team to THB.
"With strong energy production streams from the US market and excellent opportunities from our own network and international clients, the energy sector is a significant area of new business potential for THB.
"We are delighted to have been able to invest in this area and are confident that Chris and his team will offer the specialist skills to take advantage of the opportunities available."
Pinnington added: "I am looking forward to leading THB's energy team. We have great knowledge and a broad range of skills within the team and the undoubted potential for growth is an exciting prospect for us all."
Join the debate in our new LinkedIn specialist discussion forums