David Howden continues as group chief executive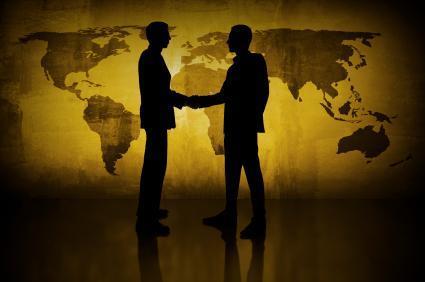 RK Harrison chairman Dominic Collins has been named executive chairman of Hyperion following the completion of Hyperion's takeover of RK Harrison.
David Howden remains chief executive of the combined group.
The completion of the takeover follows the receipt of the necessary regulatory and legal approvals.
Howden said: "I am immensely proud to announce the completion of this merger, which represents a game changing step for Hyperion's 21st year.
"We are truly coming of age and it is quite remarkable to think that since forming Hyperion in 1994 with just 3 people we will now be the world's largest employee-owned insurance and reinsurance intermediary group with over 3,000 staff."
Collins added: "I am delighted that we can today announce that the merger of Hyperion and RKH has successfully completed. I believe that this is a transformational moment for us, bringing together two great companies and creating a significantly enhanced platform."