Cash from new shareholder and new debt will raise $300m to fund new acquisitions
Hyperion Insurance Group said it is to receive new investment totaling $400m (£300m) that will help fund future acquisitions.
Institutional investor Caisse de dépôt et placement du Québec (CDPQ) is to buy a minority stake in the insurance group, providing new equity as well as buying shares from existing shareholders.
Hyperion also revealed that for the year to 30 September 2017 it reported preliminary unaudited revenue of £535m and EBITDA of £152m.
CDPQ will join Hyperion alongside current investor General Atlantic. Hyperion management and employees will remain the largest shareholder group, the company said.
Hyperion also plans to launch a debt refinancing programme, extending maturity on some debt, raising additional primary debt, and extending its undrawn revolving credit facility.
Along with the CDPQ investment, this will provide more than $300m additional capital for future investments.
Hyperion said that it will continue with its acquisition strategy, and that it has "a number of deals in the pipeline".
"CDPQ is a fantastic partner to support us on the next leg of our journey," said David Howden, chief executive of Hyperion (pictured).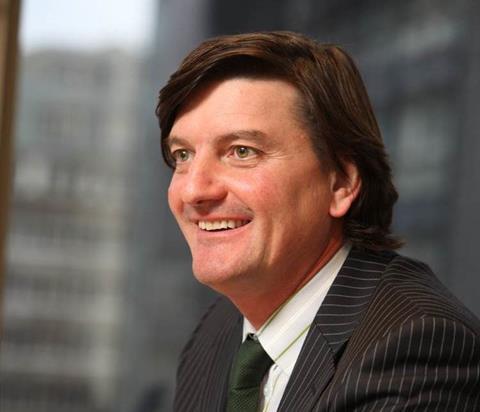 "Since General Atlantic's initial investment in 2013, the group's revenue has grown by almost five times, our EBITDA has increased from £36m to over £150m, and we have created very significant value for all of our shareholders.
Stephane Etroy, executive vice-president and head of private equity at CDPQ, commented: "We are pleased to partner alongside David Howden, his management team and General Atlantic to continue Hyperion's track record of success. Hyperion has a very strong entrepreneurial culture that has consistently yielded superior organic growth."