Insurer to undertake strategic review of operation in UK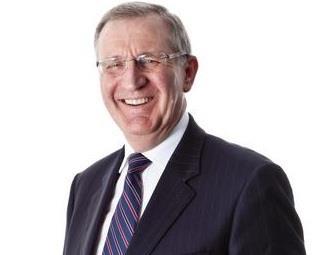 Insurance Australia Group (IAG) may sell its UK business after announcing it will be undertaking a strategic review of its UK operation.
That includes looking at options for selling all or part of Equity Red Star.
During the six months ended 31 December 2011, the UK business reported an insurance loss of $5m (£3.1m), compared with a loss of $121m in the previous period.
IAG managing director and chief executive Mike Wilkins said the group believed this was an appropriate time to assess the options for the UK business, given the improvement in its performance and the current UK economic conditions.
With the business's remediation programme continuing and early signs of government action on industry reform, IAG is assessing a number of options, including a continuing focus on improving the business's performance within the current operating model, refining the business's strategy to a more focused specialist motor offering, and looking at a potential sale of all or part of the business.
"One of our key strategic priorities is to return the UK to profitability," Wilkins said. "Given the progress towards that goal in the opening half of the current financial year, we believe the time is right to consider our longer-term plans for the business, and the best way to maximise shareholder value."
An update on the strategic review will be reported by IAG's full-year financial results in August 2012.