Former Swinton, NFU Mutual man has experience running investigations with insurers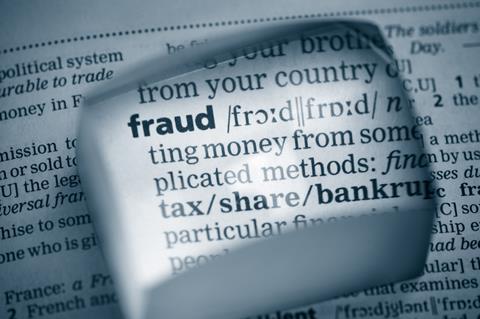 The Insurance Fraud Bureau has appointed Jason Potter as its new head of investigations.
Potter will run the investigations team which sits at the heart of the IFB. The team is currently investigating over 135 operations in the UK, with a value of approximately £105m.
Potter has experience managing fraud investigations with insurers in previous roles at Swinton and NFU Mutual.
"I am sure that the wealth of knowledge and experience [Potter] is bringing to the IFB will ensure the continued success of the investigations team in tackling insurance fraud and bringing fraudsters to justice," said IFB director Ben Fletcher.
"It is real honour to be asked to head up the investigations team," Potter said. "It is an exciting time for the IFB with their strategy implementation during 2016 and I'm looking forward to starting to work with the team to support the industry's collective fight against insurance fraud."