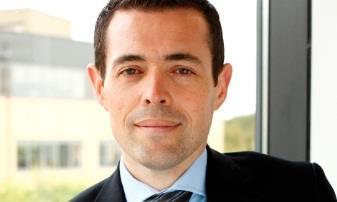 The Insurance Fraud Bureau (IFB) celebrated its 10th anniversary with an evening reception in London yesterday.
Over 140 guests, including former board members, key stakeholders and staff gathered at Stationers Hall on Ave Maria Lane to celebrate a decade of achievement.
The IFB, which is currently headed up by Ben Fletcher, was established in 2006 to spearhead the insurance industry's response to organised motor insurance fraud, specifically 'crash for cash'.
It was set up with five members of staff. The bureau now manages 133 highly-complex, organised fraud investigations.
Since its launch the IFB has contributed to 1,181 arrests and 442 convictions since 2006.
Key milestones:
Access to 104 million insurance documents featuring over 1.3 billion entities
400+ reports of fraud received from public every month via IFB's Cheatline
1,181 arrests of suspected fraudsters
442 convictions and 397 years in prison for organised fraudsters