Chief executive Mike Smith says cover will solve brokers headaches in obtaining insurance for airport contractors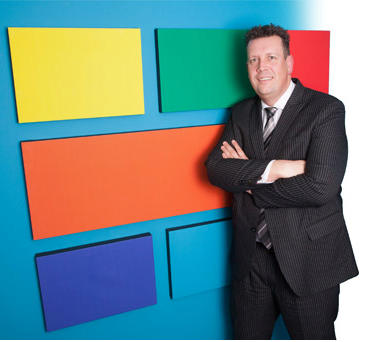 Incorporated Insurance Group Ltd (IIGL) has launched a scheme which helps contractors working at airports obtain liability cover.
The product, contractors insurance for airside liability, aims to solve the headaches brokers have in gaining full cover for contractors.
Chief executive Mike Smith said: "If a contractor's work requires them to operate 'airside' they usually need to apply for an Airside Operators Licence (AOL).
"As part of the vetting process they need to evidence adequate insurance cover however, 'airside' is usually excluded from liability policies creating a headache for the broker trying to find cover.
"The established markets tend to be with a couple of the national brokers who allow brokers to access their schemes however, many brokers don't like to take this route as they are supporting their competitors.
"We have therefore worked with our insurer partners to create a facility for companies, contractors and individuals who need to work 'airside'.
The expression 'airside' refers to any area of the airport with restricted access past the perimeter fence and security gates, such as the terminals, taxiways and runways.
Even if the contractor is just mowing the lawns or changing a lightbulb they are required to have liability cover for third party property damage and bodily injury which can be up to £100m.