'No quick fix' to motor market: OFT boss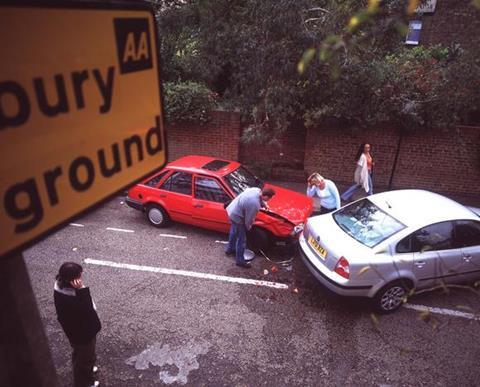 The Office of Fair Trading (OFT) has today referred the UK private motor insurance market to the Competition Commission for further investigation over fears that drivers are treated unfairly by insurers.
The motor market now faces a wait of up to two years before the Competition Commission makes its final decision, which could lead to restrictions on the motor insurance trade.
OFT chief executive Clive Maxwell said: "Having publicly consulted on our provisional decision, we are still of the view that there is no quick fix to these problems, and that a more in-depth investigation by the Competition Commission is therefore appropriate."
The decision today stems from a report in May from the OFT when it published a market study that said the insurers of at-fault drivers had little control over how repairs are made to not-at-fault drivers.
The body said that this let insurers of not-at-fault drivers, brokers, credit hire firms and repairers hike costs for rival insurers.
At the time, the OFT provisionally decided to refer the market to the commission, and said that the "dysfunctional" market raised premiums by £225m last year, or £10 per driver.
The OFT's decision to pass the issue on is a blow for motor insurers, as the Competition Commission has more teeth.
For example, the commission can ask the government to bring in new laws and it can ban certain market practices outright.