Under insurance is an issue that brokers and insurers will work together to tackle, says ABI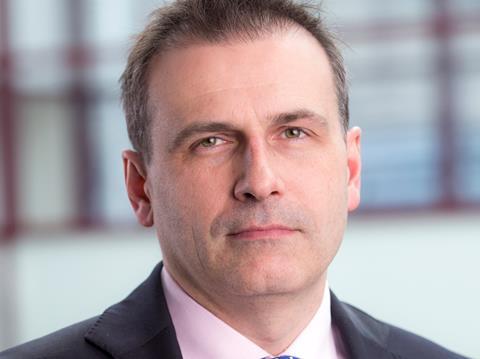 The ABI today vowed that insurers and brokers would raise their game on claims in response to the FCA's devastating findings of a poor SME claims service.
An ABI spokesman said: "Insurers are committed to delivering the best possible service to SMEs. This review finds no evidence of insurers looking to avoid paying claims, and focuses on claims over £5,000; most SME claims are under this amount and are handled in-house by insurers without the issues highlighted in this review.
"However, the review does highlight where improvements can be made, especially in communications between SMEs and their insurer and intermediary. Effective communication is especially important in ensuring that SMEs have the right level of insurance protection.
"Insurers and intermediaries will carefully consider these findings, including addressing the issue of under insurance, and make any changes necessary to ensure that SMEs claimants get the best possible claims service."