… while law firm says some insurers are acting as 'judge and jury' in declining claims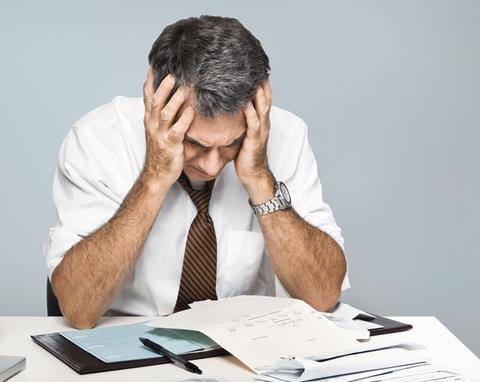 The Institute of Directors (IoD) has warned of the risks of becoming a company director in the light of a recent Financial Conduct Authority investigation and court trial.
Four directors of technology company iSoft were cleared at Southwark Crown Court last month of alleged conspiracy to make misleading financial statements after procedural mistakes by the prosecution.
But the directors had to fund their own legal costs after their directors' and officers' (D&O) insurer, Chubb, decided they had breached the terms of their cover.
Speaking to the Financial Times, one director's solicitor, Anthony Barnfather of Pannone, said some insurers were acting as "judge and jury" over D&O claims.
"To arrive at a conclusion without hearing evidence is perverse, given policy wording and the clear reasons for D&O cover," Barnfather said. "This action completely undermines the whole point of taking out D&O insurance."
Chubb told the FT it could not comment on the iSoft case, but said it was "widely renowned for fair and equitable management of claims".
IoD director of corporate governance Roger Barker said: "There is a need to ensure that existing D&O policies being promoted by the insurance industry are fit for purpose, and are not misrepresenting the cover they can deliver to directors.
"It is right that directors should be held accountable for their decisions, but it makes no sense to make directorship an impossibly risky profession."