Policy developed in response to growing threat of business crime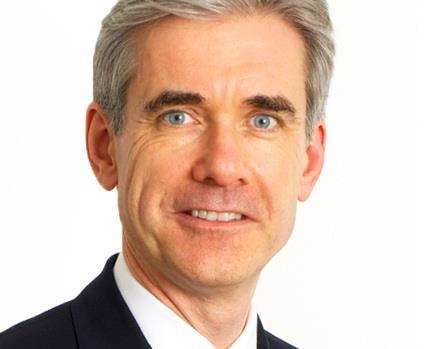 The UK's first policy providing all risks cover against commercial crime was announced today by Willis Group Holdings.
CRIMEstar, which covers businesses for losses they sustain as a result of any type of dishonest activity or criminal damage, was developed in response to the growing threat of fraud and other business-related crime, the company said.

The policy was designed by Willis's Financial and Executive Risks (FINEX) division in association with insurers including Allianz, AXIS and QBE.
Willis FINEX division executive director Francis Kean said: "The estimated cost to the UK economy of fraud each year is in excess of £30 billion and the economic downturn is putting pressure on individuals and businesses, which is fuelling an uptick in fraud as well as other criminal activity.
"This continues to pose a significant risk to a company's profitability. Economic crime is also becoming increasingly complex and more difficult to identify and categorise."
QBE underwriting manager for commercial and financial liability Mark Smith, said: "The fraudster is becoming more ingenious and motivated by the continued effects of the global financial crisis.
"Given the heightened risk to businesses in this environment, it is imperative that any crime insurance policy is not restricted to antiquated clauses that may not respond to sophisticated frauds perpetrated in an increasingly complex business landscape. This need is met by CRIMEstar."

Willis developed DARCstar, an "all risk" cover for company directors, two years ago.