New brand will offer products ranging from aviation to nightclub cover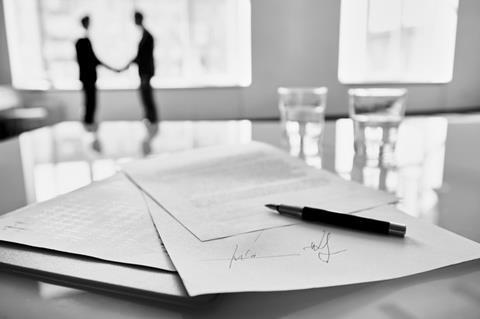 Markerstudy is planning to launch a new commercial broker from November 2016.
Distinct Business Insurance will be a specialist provider of commercial insurance with a wider range of products, from aviation to nightclub cover.
It will be based in the Midlands and absorb the brands Insurance Factory and Insurance Choice from the Markerstudy's retail division.
Markerstudy division head of retail Ross Barrington said: "We aim to be innovators in our field, constantly looking for solutions to help our business customers, and this expansion of our commercial portfolio is great news for them, whether large or small".