Insurers said the industry must look at the way it communicates with customers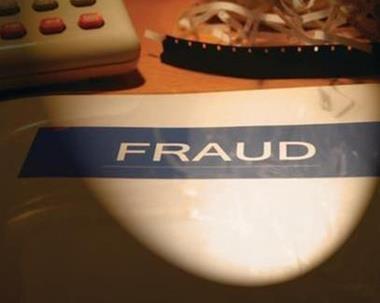 The Insurance Fraud Taskforce is set to combat the myth of insurance fraud being a victimless crime as it publishes its first interim report.
In the report, published today, the taskforce said the perception of insurance fraud being acceptable was being driven by the negative way the public viewed the insurance industry.
"The incorrect perception that this crime is victimless is reinforced by the negative public views of the insurance industry, with news stories of bad customer experiences given prominence in the media," it said. "In addition, some consumers take the view that corruption is now widespread throughout society and that they would be foolish to be honest when the chances of being caught are low."
ABI manager, fraud and financial crime Mark Allen said the work of the taskforce should be used to build on consumer understanding of insurance fraud and reinvent the way insurers interact with policyholders.
"There's a real opportunity for the sector to promote the value of insurance and reappraise the way it communicates with its customers to finally debunk the myth that insurance fraud is a victimless crime," he said.
"The insurance sector has invested significantly in initiatives, such as the Insurance Fraud Bureau, the Insurance Fraud Enforcement Department and the Insurance Fraud Register, that are delivering a sea-change in the way insurance fraud is being tackled. But we must maintain momentum to continue to protect honest customers."
Join the debate at our Insurance Times Fraud Forum on LinkedIn