Insurance Fraud Taskforce will look at how data is sourced by claims management companies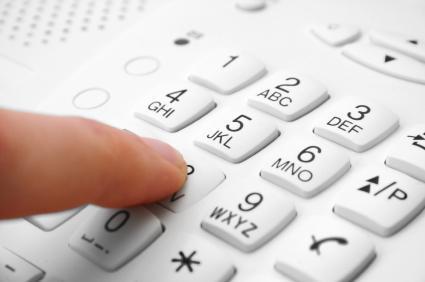 The Insurance Fraud Taskforce is set to investigate nuisance phone calls from claims management companies (CMCs) as it looks to fight back against companies encouraging fraudulent claims.
In its interim report, published today, the taskforce said it was concerned about how data was making into the hands of the cold callers.
"While it is thought that a significant number of nuisance calls may be from overseas, the data for these calls originates from the UK and the Taskforce is interested in how this is obtained," it said. "The Taskforce understands that this data is sometimes stolen but can also originate from organisations which obtain consumer consent and pass on data in exchange for referral fees."
The taskforce has also set out 28 questions for the insurance industry, which it will use to shape the way it works going forward.
The questions focus on a number of key areas, including:
The scale and impact of insurance fraud;
The development of existing counter-fraud initiatives and government reforms;
Identifying the problematic areas that encourage policyholders to make a fraudulent claim and other drivers of behaviour;
Existing fraud deterrents in the claims process; and
The role of data in the fight against insurance fraud.
Join the debate at our Insurance Times Fraud Forum on LinkedIn