'Insurers will do whatever it takes to protect honest customers,' says ABI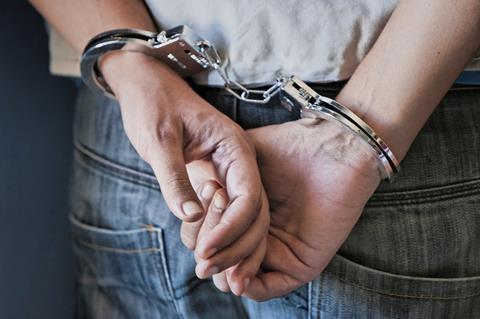 The insurance industry applauded recommendations from the Insurance fraud Taskforce for cracking down on fraud and tougher regulation of claims management companies (CMCs.
"Insurers will do whatever it takes to protect honest customers against insurance Fraud," said James Dalton, the ABI's director of general insurance.
Dalton said the report recognises the £200m a year the insurance industry invests in tackling fraud through initiatives such as the Insurance Fraud Bureau, the Insurance Fraud Enforcement Department and the Insurance Fraud Register.
"We will work with whoever may be appointed to ensure that there is no hiding place for insurance fraudsters," Dalton said.
The Insurance Fraud Bureau also welcomed the report.
"The report recognises that insurance fraud is not a victimless crime and has a real impact on honest members of the public, not least by the estimated annual cost of over £3bn," the IFB director Ben Fletcher said.
"Access to reliable and consistent data is one of the tools that can be used to fight back and sits at the heart of all the IFB's work," he said.
"Everyone needs to play their part in the fight against fraud."
LV= general insurance claims director Martin Milliner welcomed recommendations for better sharing of data; clearer definitions and better advice around data use; support for insurers to better defend suspect claims "and increased monitoring of professional enablers within the legal, medical and claims management industries."
Biba executive director Graeme Trudgill said: "It is clear that the ban on referral fees has not been properly policed and in our manifesto Biba has also called for a level playing in terms of the regulation of claims management companies and for more supervision of these companies.
Sarah Hill, partner and head of fraud at law firm BLM, said the report had highlighted scale of the insurance fraud problem.
"With billions being lost on an annual basis, insurers are already spending large sums on dealing with the problems caused by fraud, but loopholes in legislation continue to hamper their efforts," she said.
But she called for the measures to be properly targeted.
"We will need to target the cause rather than the symptoms, shutting down the loopholes to deter fraudsters," she said.