Aggregator more than doubles profits as it pulls in 140 million visitors last year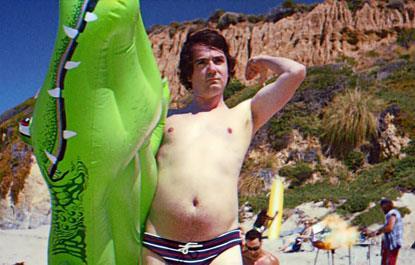 Price comparison site Moneysupermarket more than doubled its 2011 pre-tax profits to £24.3m compared to £11m in 2010.
Revenue climbed 22% to £181m, largely thanks to the strong growth in its insurance segement. The firm spent £77.5m on advertising last year.
Chief executive Peter Plumb said: "2012 is shaping up to be a really tough year for customers. More people are buying a growing number of products via our site. There's strong headroom in all of our markets going forward."