Broker keen to expand in continental private car and commercial vehicle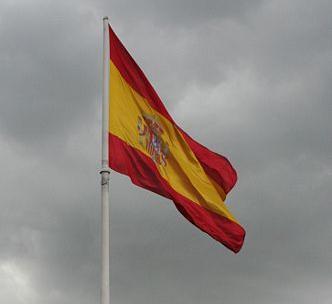 The A&A Group wants to enter the Spanish and Portuguese insurance markets following its management buy-out (MBO) last week.
The broker wants to break into the private car and commercial vehicle markets in these countries, now it has experience in the UK and France, according to chief executive Tony Allen.
"We are keen to move on to Spain and Portugal, where we believe there are similar opportunities, especially on the aggregator market in Spain," Allen said.
The A&A Group is made up of Hyperformance and The A&A Group Ltd, previously Allen & Allen.
The MBO was carried out with funding from Darwin Private Equity, now a shareholder.