Barbon boss set to become UK chief executive at motor broker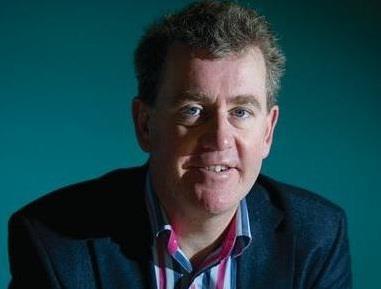 Barbon Insurance Group chief executive Martin Oliver is set to join The A&A Group as UK chief executive once he has finished his notice period.
Barbon announced earlier today that Oliver had resigned and will leave the company after six months.
The former Kwik-Fit Insurance boss will take on the new role working alongside group chief executive Tony Allen and backers Darwin Private Equity.
Allen told Insurance Times: "We are really pleased, it was a natural progression. [Martin] will help build the group, we have known him for a long time."
Darwin acquired the A&A Group and Hyperformance Ltd in a management buyout in January.
The broker said it would use some of the investment to grow overseas, starting with the Spanish and Portuguese insurance markets. It already has established private car and commercial vehicle operations in the UK and France.
"It's great for me to take a bit of a step back and move more in to the international side," added Allen.