Revealed: the remarkable story of the first insurer to fall under the watch of the PRA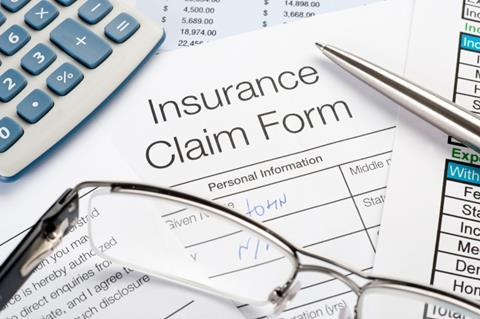 An Insurance Times investigation can today reveal the background and aftermath of the collapse of unrated insurer Millburn.
London-based Millburn had 19,000 policyholders in the UK before collapsing into administration in December last year.
Policyholders from restaurant owners to motorsport teams have been left trying to claw back anything they can from the Financial Services Compensation Scheme.
The Insurance Times investigation reveals the story of Millburn's demise and the administrators' subsequent negotiations to recover what they can.
Every broker should read this remarkable story which is bound to reopen the debate about using unrated insurers.
To read the full story subscribers should click here.
Not a subscriber? Subscribe now for instant access
Activating your subscription takes just a few minutes and will give you instant, unlimited access to www.insurancetimes.co.uk
Click here for more information.
Subscription options include:
Web and magazine - access to all online content including digital edition and every issue in print
Web only - access to all online content
Web only trial - one month trial web access
Group subscriptions