Certo receives strong audit report scores from the FSCS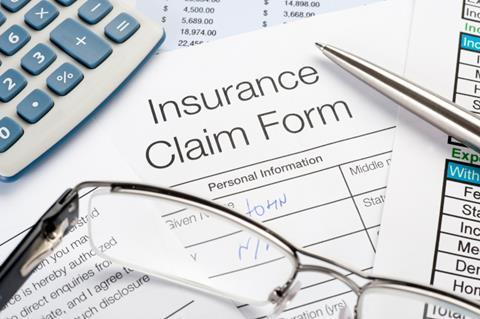 An Insurance Times investigation earlier this month revealed that Millburn's Ukranian-based reinsurer, Klapton, is still locked in negotiations with administrators.
The Insurance Times investigation reported that, according to the administrators' report by Begbies Traynor, there were some delays in claims handling for Millburn clients.
The FSCS has reviewed the claims handling of Certo in the aftermath of Millburn administration in December last year.
Some of the claims reviewed by the FSCS were ongoing prior to the collapse of Millburn.
And it has emerged that loss adjuster Certo received praise from the Financial Services Compensation Scheme (FSCS) for its handling of Millburn claims.
Graeme Bell, client relationship director at Certo, told Insurance Times: "The FSCS audit report confirms Certo handled the claims correctly. The key points were that we achieved over 95% in 20 of the 22 claims handling practice categories.
"15 categories achieved the 100% score. Our overall score across the audit was 98.4%. The auditors congratulated Certo and stated that the standard of policyholder and customer care was found to be excellent and that claims' handling technical expertise was very good."
Bell stressed that no claims were delayed by Certo and that this was evidenced by the FSCS audit report.
He said that Certo was acting on instructions from the insurer Millburn and their MGA, Aderia.
He added: "A number of claims in relation to policy voidance issues for mis-representation were referred to the Financial Ombudsman Service."
Begbies Traynor partner Neil Mather said: "It was not us implying any criticism of Certo. We reported what we had been told by the directors of Millburn in relation to the period before our appointment as administrators. Since dealing with Certo, they have been very good and we are very happy with them."