The insurer has been based in Southend since 2006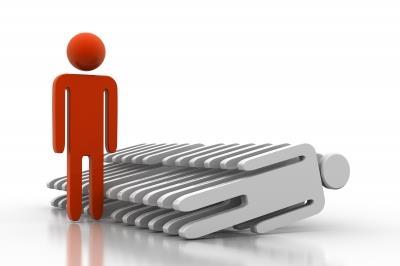 More than 100 people look set to lose their jobs as Insure & Go plans to move its offices from Southend to Bristol in the new year.
The insurer has begun a consultation process with its employees, The Echo reports.
The firm will be keeping its sales and customer service call centre in Southend, meaning that the rest of its staff will have to relocate over 175 miles or face losing their job.
The company is owned by MAPFRE, and a spokesperson for the Spanish parent company said: "MAPFRE confirms it has concluded a consultation with staff in the Southend office, following the proposal to relocate most of its travel division operations to Bristol. The sales contact centre will remain in the current Southend office.
"All employees affected by this decision have had the opportunity to relocate to Bristol and we are pleased to report that a number of our employees have decided to make the move to Bristol."