Confused.com survey of 2000 UK single adults found few have insurance to cover person who they share mortgage with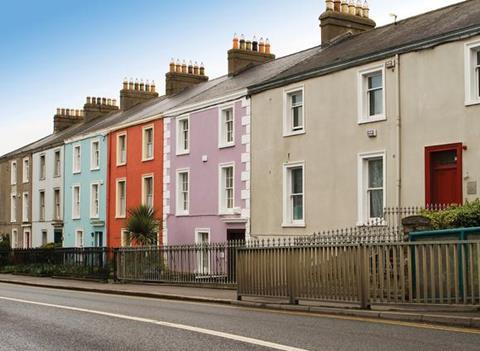 Insurers are failing to keep products up-to-date with fast-changing social trends according to a new survey.
The survey by Confused.com and Life Laboratory found that a growing number of people have no insurance to cover the person who they share a mortgage or home with, particularly if that person is a friend.
Traditional insurance products are still largely geared toward families, couples and the elderly, said confused.com while calling on the industry to change its product offerings.
Confused.com's chief marketing officer, Mike Hoban, said: "There is an opportunity for insurance companies to reflect the rich diversity of our society and to meet the needs of more people by making available products and services which reflect the value that people put on personal relationships outside of traditional family and marriage ties."