Loss adjuster GAB Robins on alert to help insurance policyholders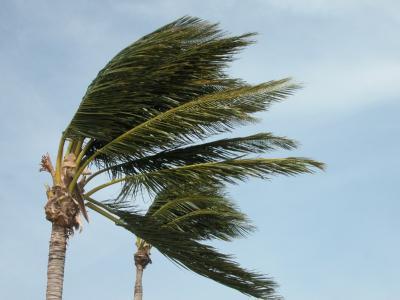 Scotland has been lashed by windstorms, causing power cuts and damage to homes.
GAB has all its UK loss adjusters on standby for a major incident. The loss adjuster also said it would extend teams able to handle calls from policyholders.
According to reports from the BBC:
In Cumbria, heavy rain caused flooding in the Windermere area, with road closures and reports of vehicles stuck in water.
More than 300 passengers are stranded on the Rotterdam-Hull ferry off the East Yorkshire coast. The Pride of Hull, was unable to dock, after fears that high winds could damage the P&O ship as it entered port.
Gales in Northern Ireland were predicted to reach 80mph along the north coast.
The Welsh Environment Agency warned of strong winds with heavy rain forecast for mid and north Wales.